Sydney + Tim
If you've ever wondered what tulle skirts for your bridesmaids might look like, take inspiration from Sydney and Tim's classic and romantic New York City wedding. Due to inclement weather for the first part of the day, we spent a few hours in the Empire Suite of the Carlyle, which boasted the most incredible views of Central Park. The threat of rain cleared up just as we made our way outside the hotel for portraits before a ceremony at St. James Episcopal Church on Madison Ave. The most amazing sunset was the perfect backdrop for evening portraits on the green on Montclair Golf Club! Even though their wedding was formal, Syd and Tim wanted dinner and dancing to be intimate and free-flowing, surprising guests with one special formality - a choreographed swing dance that was incredible! I loved spending the day with this happy party, and cherish the friendship that I formed with Sydney and Tim. Much love to this beautiful couple, who reside in New York City and spent their honeymoon in Grand Cayman <3
For vendor credits, please scroll down. Enjoy!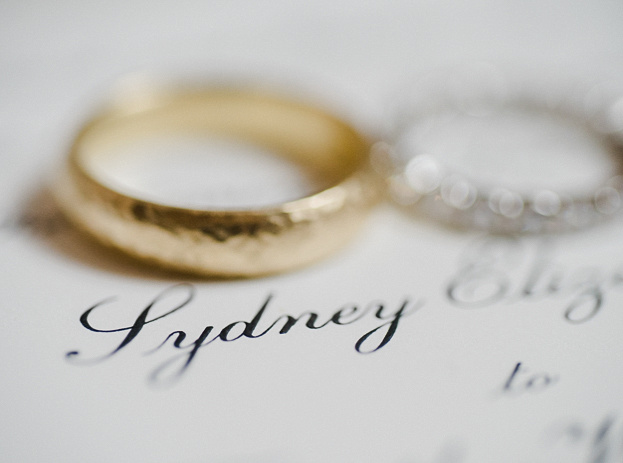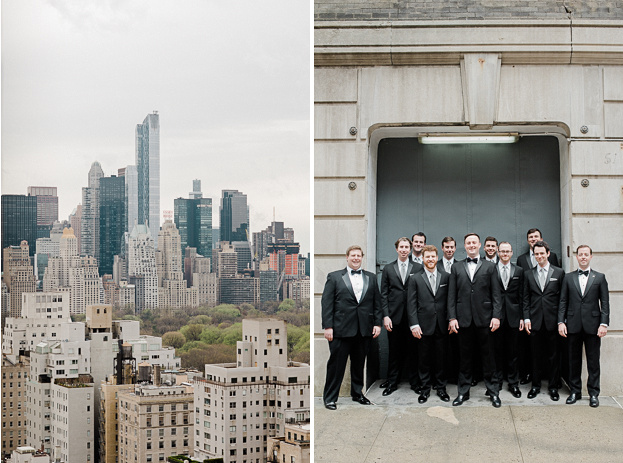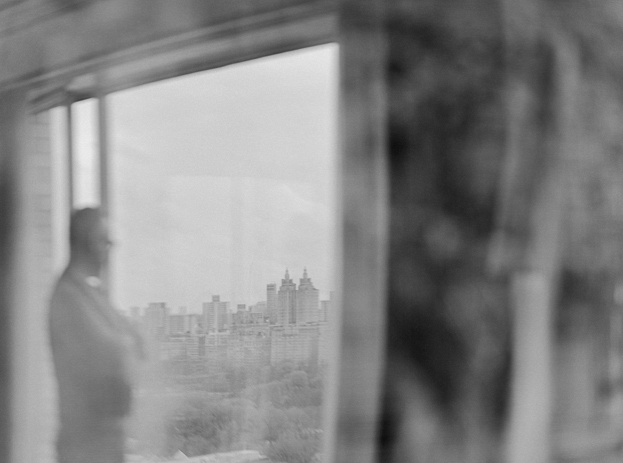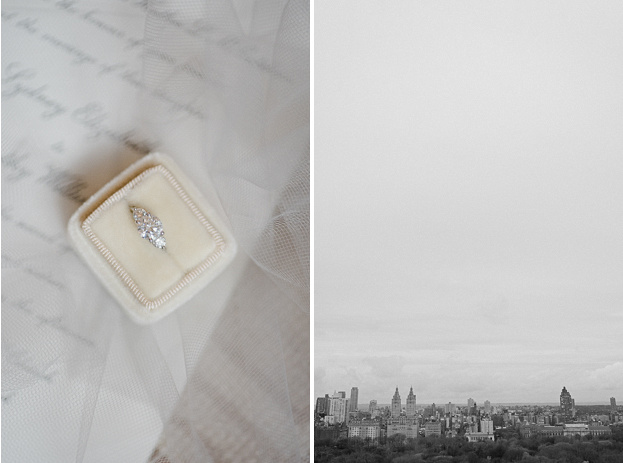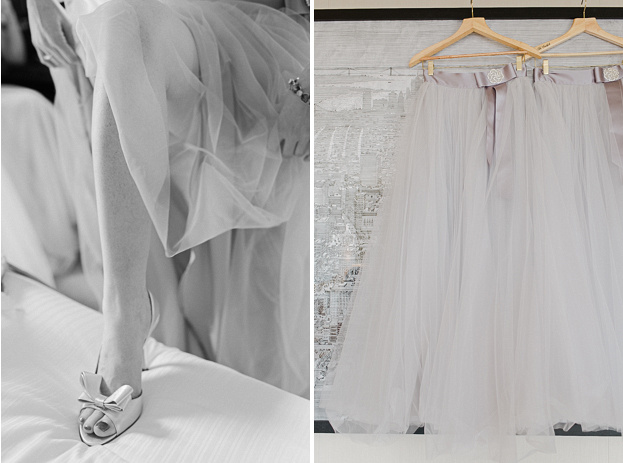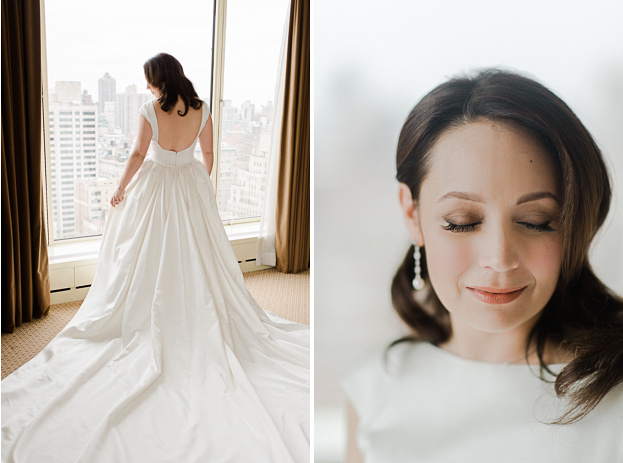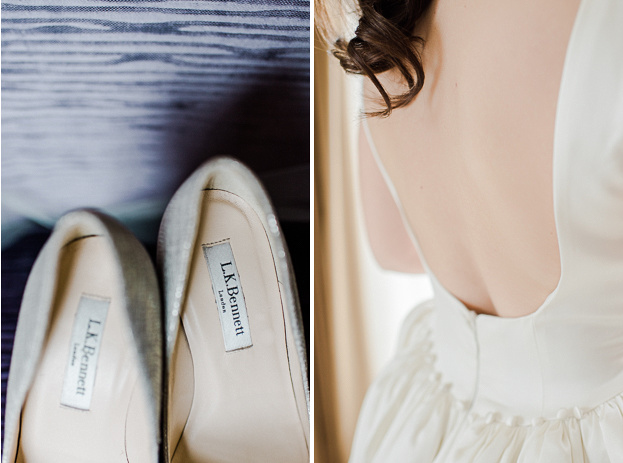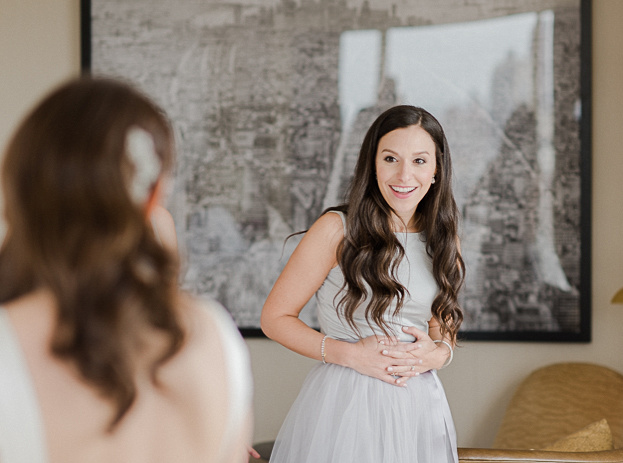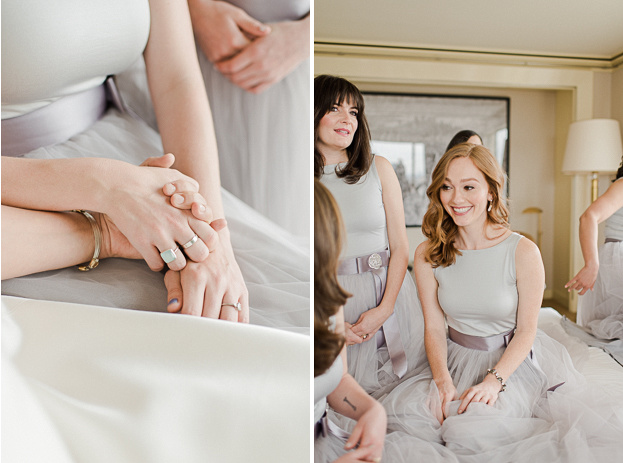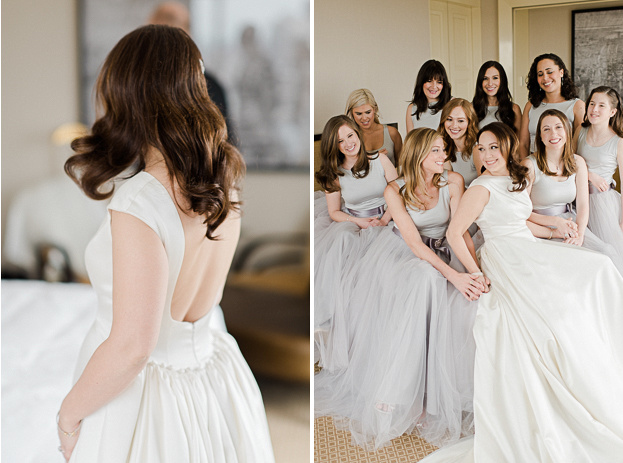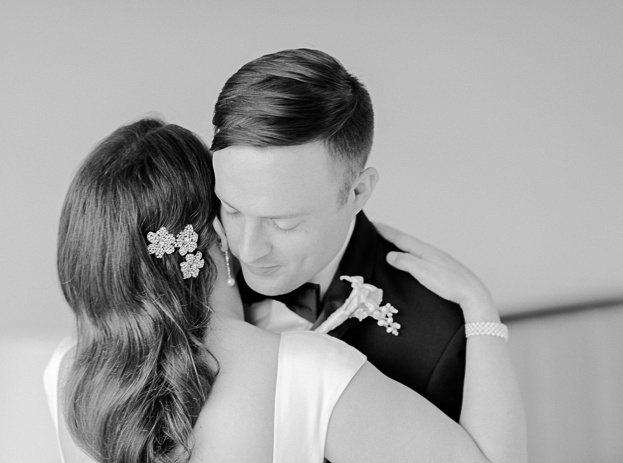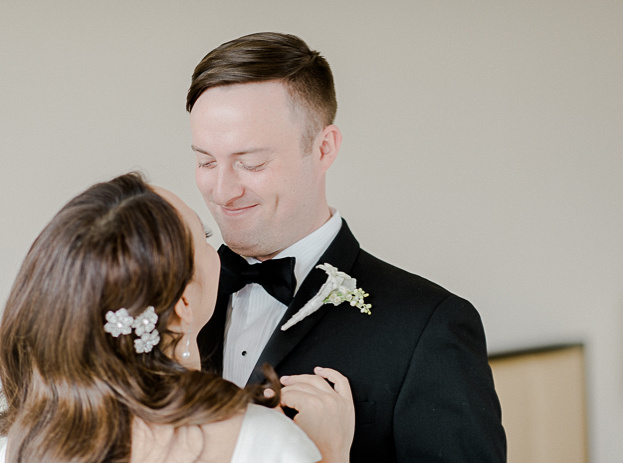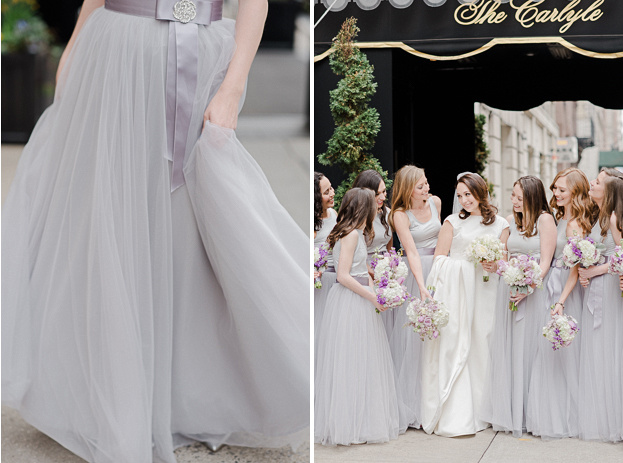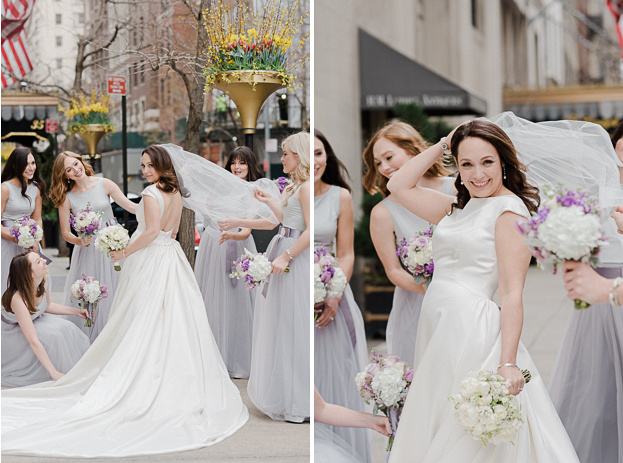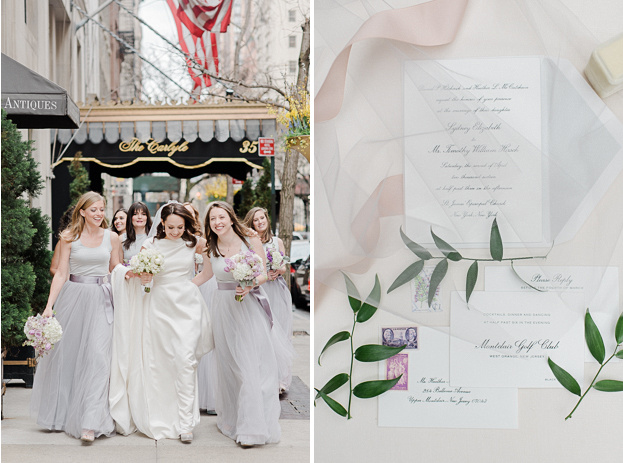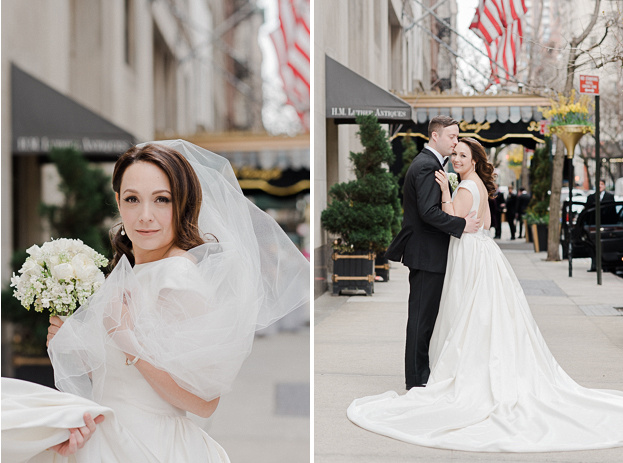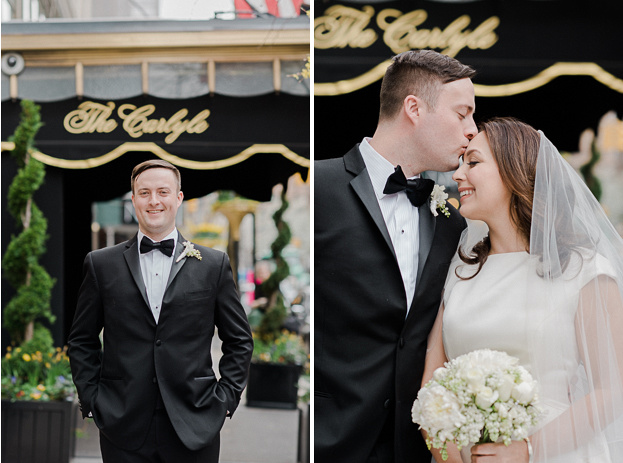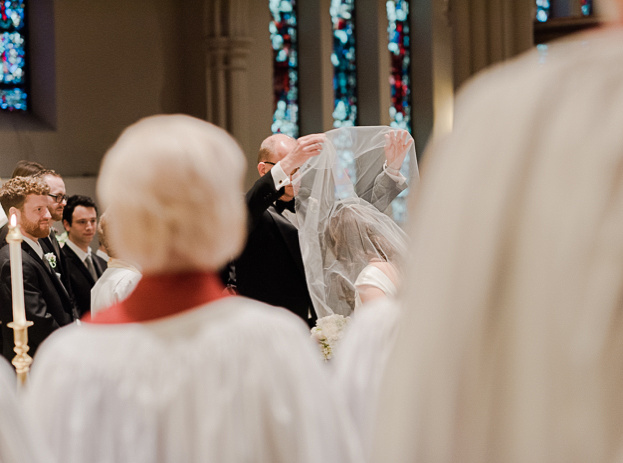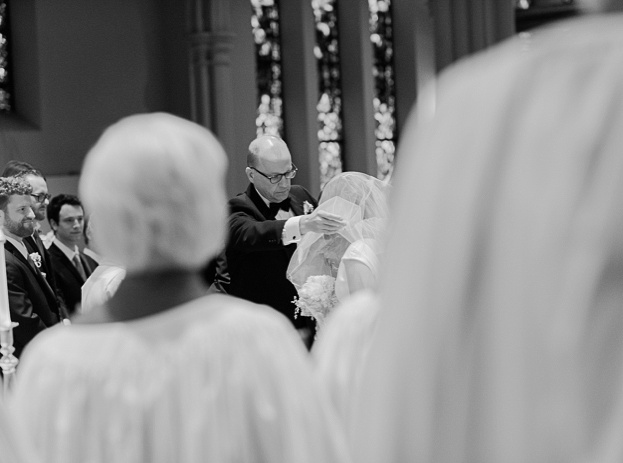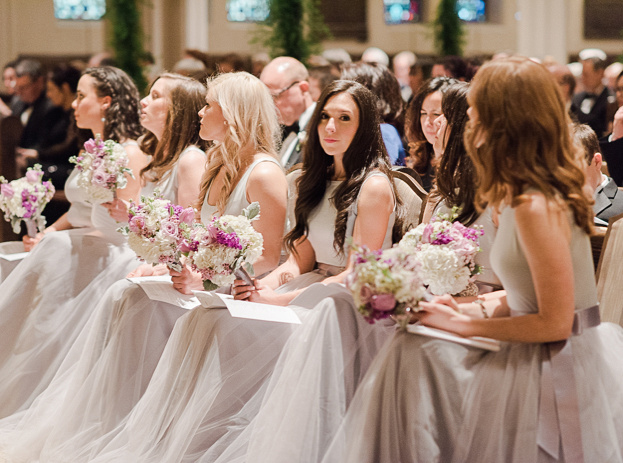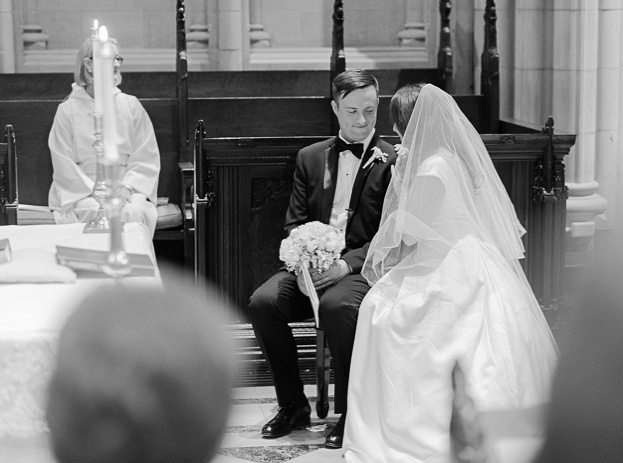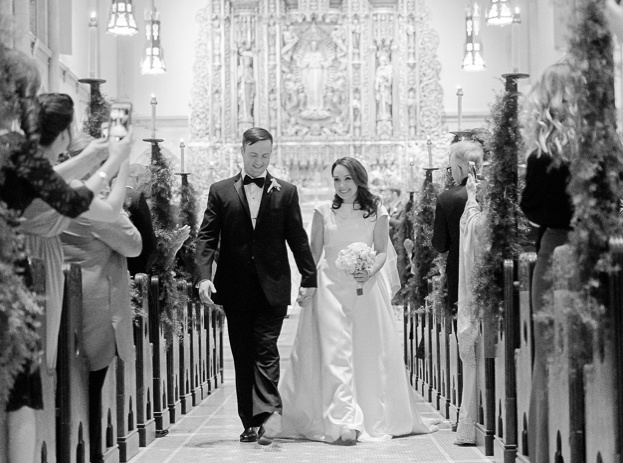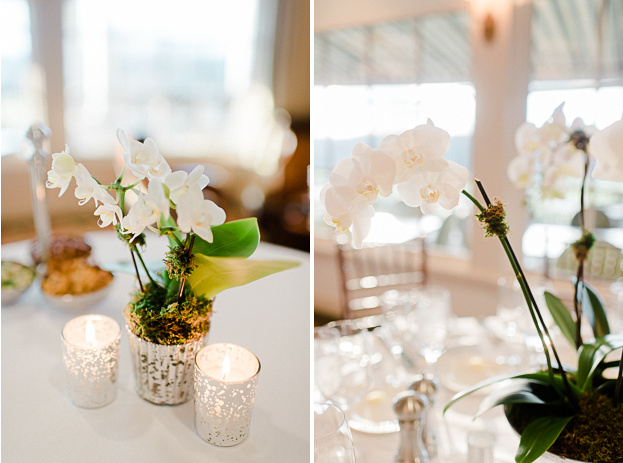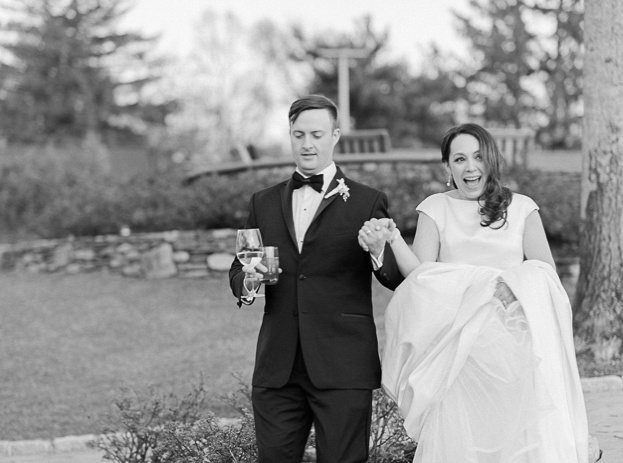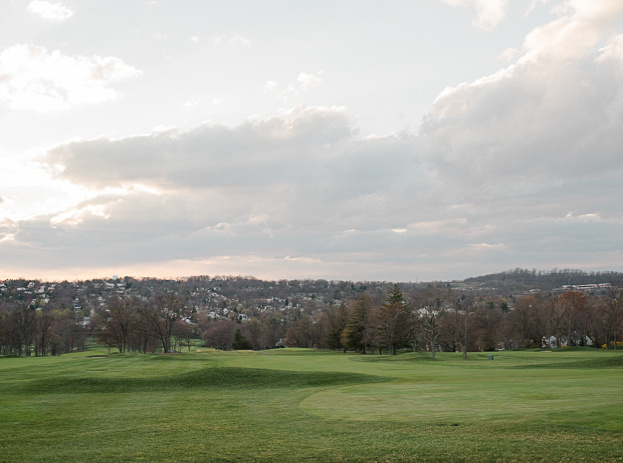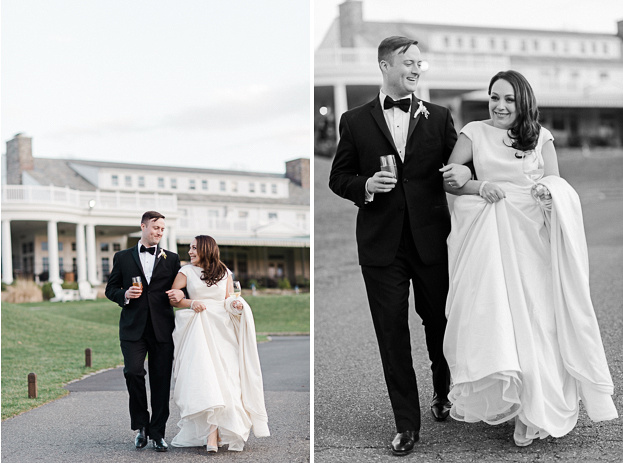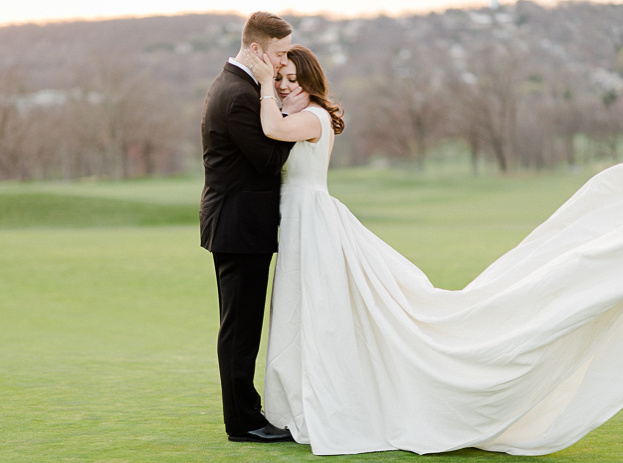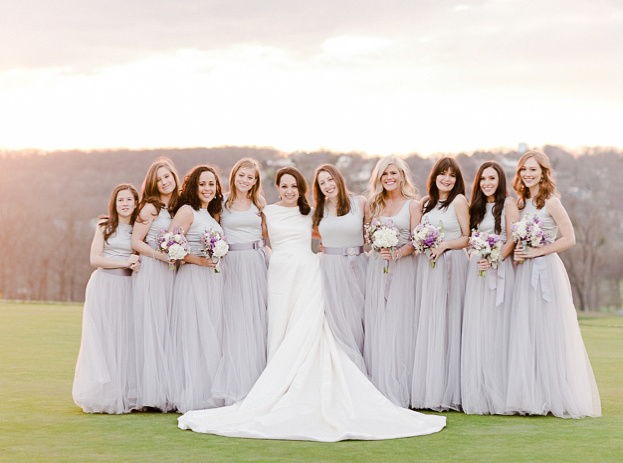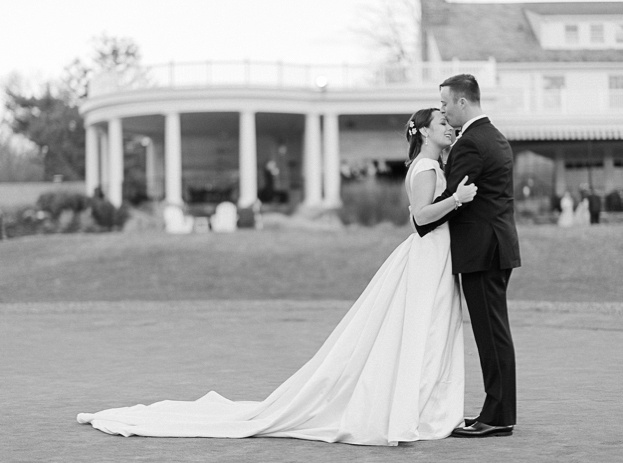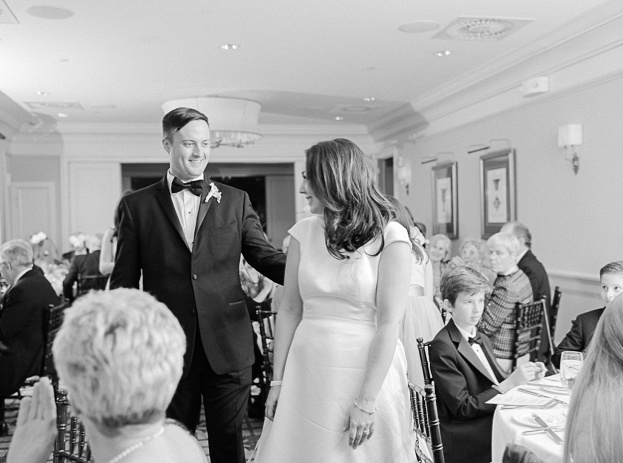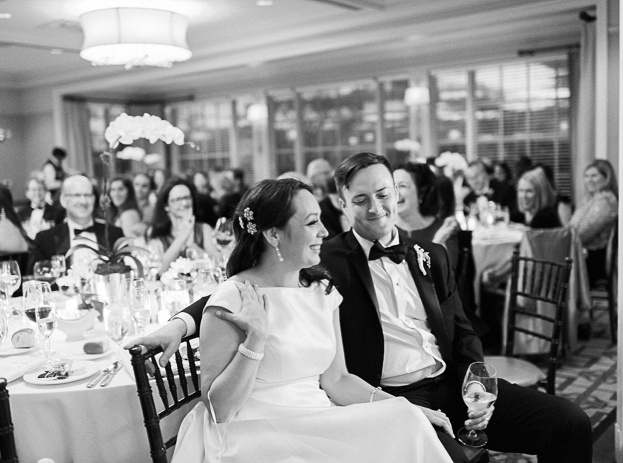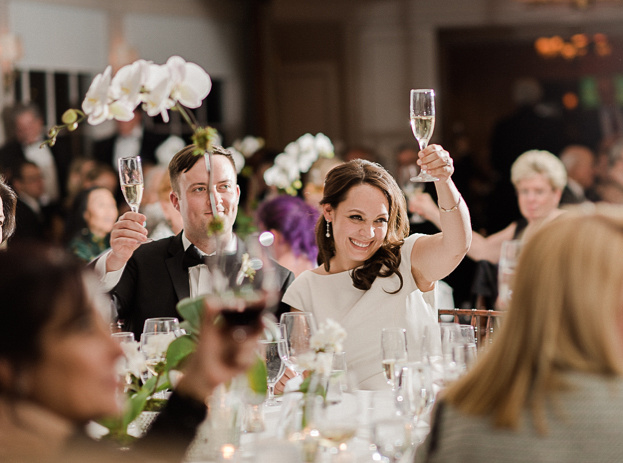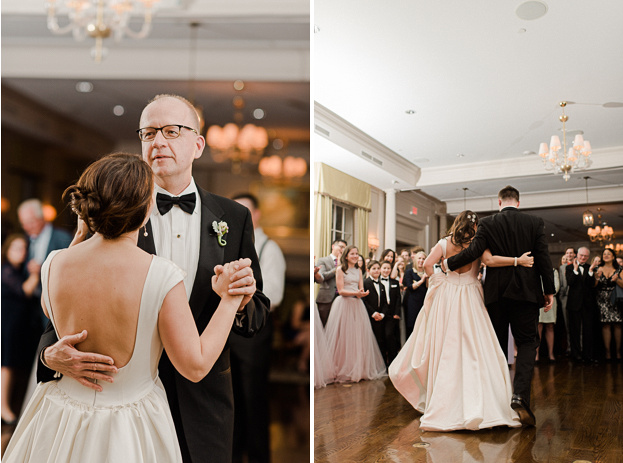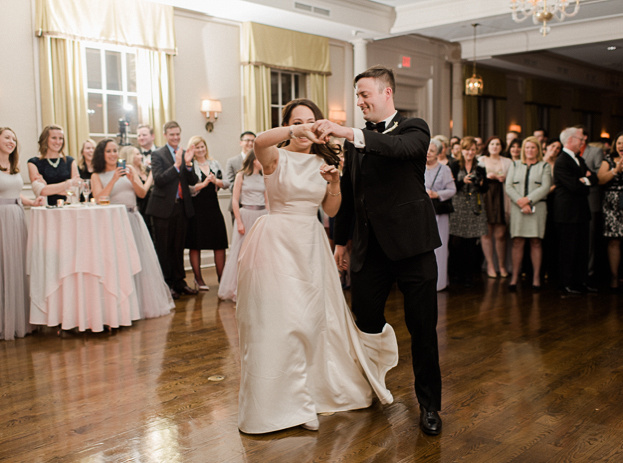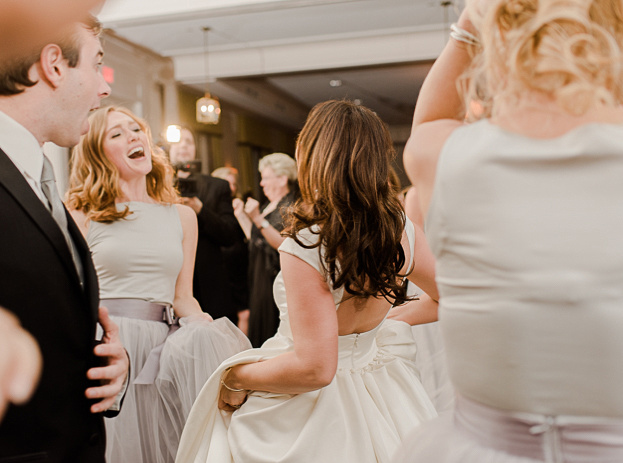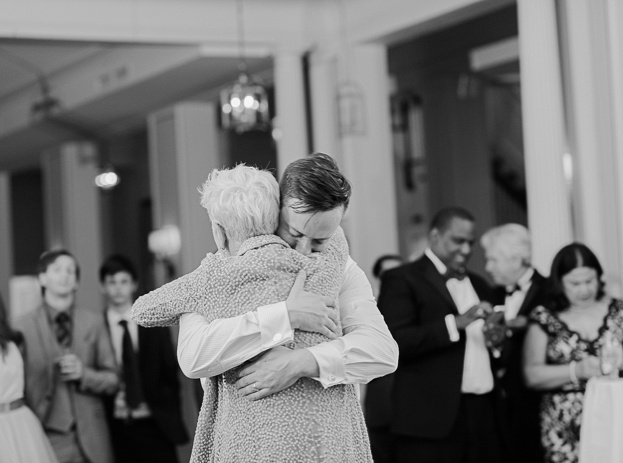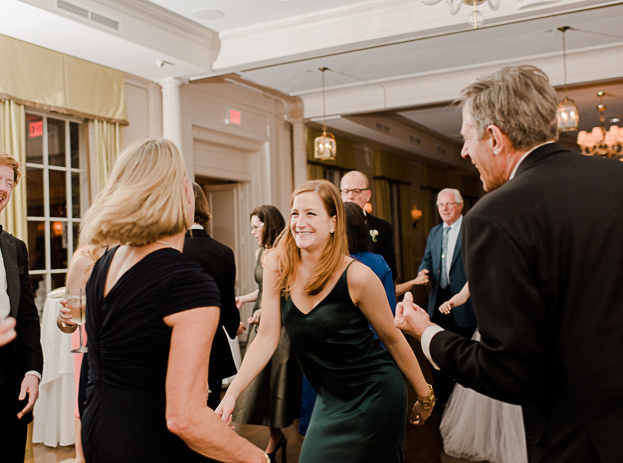 Hair – Eric Dominguez – (His Salon, ERIC, is in Montclair)
Makeup – Cassandra Garcia http://cassandragarciamakeup.com/
Earrings - Suna (Purchased at Frederic Goodman in Upper Montclair)
Gown – Pronovias Atelier
Florist – Petals and Greens – Laura Hurley & MT O'Neil
Bridesmaids Skirts – FloAtelier from Etsy https://www.etsy.com/shop/FloAtelier
Special thanks to Dan Doran and Heather Mazur for shooting alongside me !!